DEAR MOBICO CLIENTS AND CUSTOMERS
It is with great excitement that we are happy to announce that as of January 11, 2021, we will welcome you to our new location at 3500 Isabelle Street in Brossard.
A few steps from the new Champlain Bridge and the Quartier Dix30, and also accessible via three major arteries (Highways 30 and 132, Boulevard Taschereau), you will find our dynamic team motivated by this new breath of fresh air.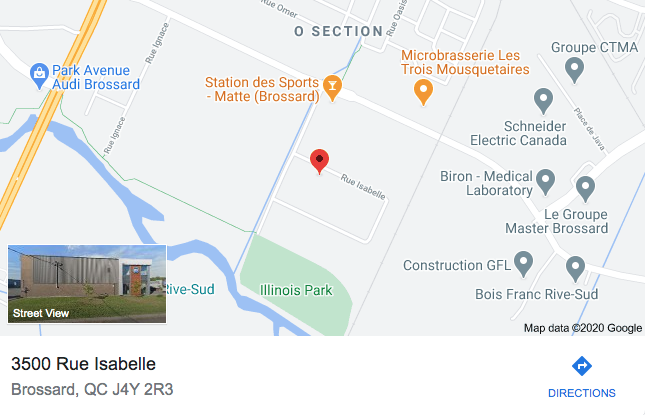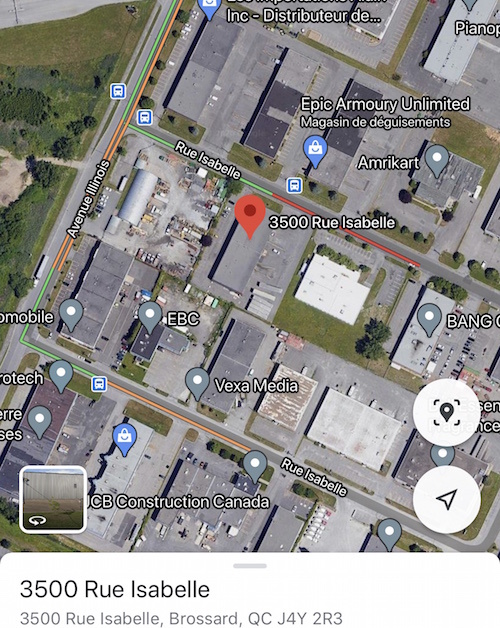 In order to ensure a better transition, Mobico will take advantage of the holiday break to suspend its operations from December 21, 2020 to January 8, 2021 inclusively. We will resume our activities on Monday, January 11, 2021 in our new showroom and warehouse.
After celebrating its 50 years of history in Montreal, this new milestone begins in premises that are more spacious, modern, more accessible and, above all without parking restrictions for you, our customers.
Please note that it will be possible to place an order until December 18, 2020 inclusively, and normal activities will resume on January 11th.
In the collective history, 2020 will undoubtedly have been a year marked in stone. Through all the nostalgia related to saying goodbye to the place where it all began, the desire for renewal will never have been so present for everyone. In this special time, it is with immense gratitude that we wish you health, happiness and courage.
Thank you for placing your trust in Mobico for the past 50 years.
Happy Holidays from the entire Mobico Team